The gig economy may be disastrous for workers, but it's great for meeting a diverse cross-section of America. In two days of using car-sharing app Lyft in the Bay Area, each of the five drivers I met was of a different ethnicity. A small sample size, sure, but sufficient for making sweeping, unsubstantiated statements about the country.
Enter Michael (name changed), a Lyft driver from San Jose. An immigrant from the east African nation of Eritrea, Michael came to the US fifteen years ago, first to study and then to work to support his family. Now he drives Lyft and travels when he can; recently, he took a trip to Northern Europe. (London is great, but he could never live there — it's too busy). He was friendly and positive, eager to strike up a conversation about life in the Bay area and my experiences in China.
Also, he's voting for Donald Trump.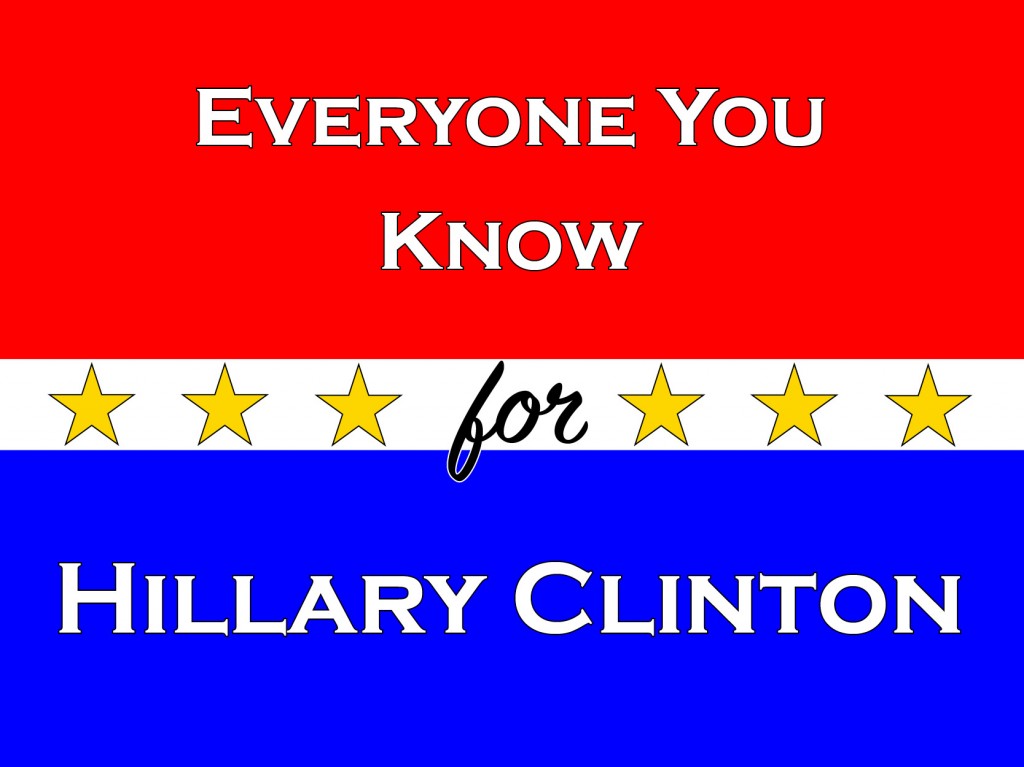 "Trump is a businessman," Michael said when I popped the "what do you think of the upcoming election?" question. "The Democrats had their turn to fix the economy. Trump is a businessman, so he will know how to fix the economy."
On immigration, Michael had similar ideas. "I don't like the way that Trump says it, but he's right on immigration."
"But you're an immigrant," I replied.
Legal immigration is fine, he explained, but we need to stop illegal immigration. "If people are coming in illegally, who knows what they'll do?" Donald Trump's rudeness is off-putting, Michael said, but at least Trump knows that that stopping illegal immigration is important. In Michael's view, Trump can create more jobs, and that's the most important task.
I tried to gently dissuade him from voting for Trump. I launched into a long and rambling explanation of why Trump's economic policy would not actually create jobs, and then tried to argue why he would be a terrible representative for the United States in the world. Michael listened patiently. I talked uninterrupted for what felt like hours, wrapping together myriad different lines of argument and eventually tripping all over any semblance of a straightforward, convincing argument.  I resorted to technocratic exhortations of "trust me, I've studied the economy." Seeing my sincere efforts to convince him fall flat, I merely asked him to reconsider his choice. He said he would think about it.
As we pulled up to my destination, Michael looked at me and asked, "Who do you think is going to win?"
All of the polls seem to say that Donald Trump had no chance. Clinton holds a consistent lead in all of the swing states, and has even closed in on Trump's lead in reliable Republican strongholds like Texas and Utah. Despite my concerns, I said, at least I felt confident knowing that Clinton's chances seemed strong.
He thought about my answer for a few moments before replying. "I think Trump is going to win," he said.